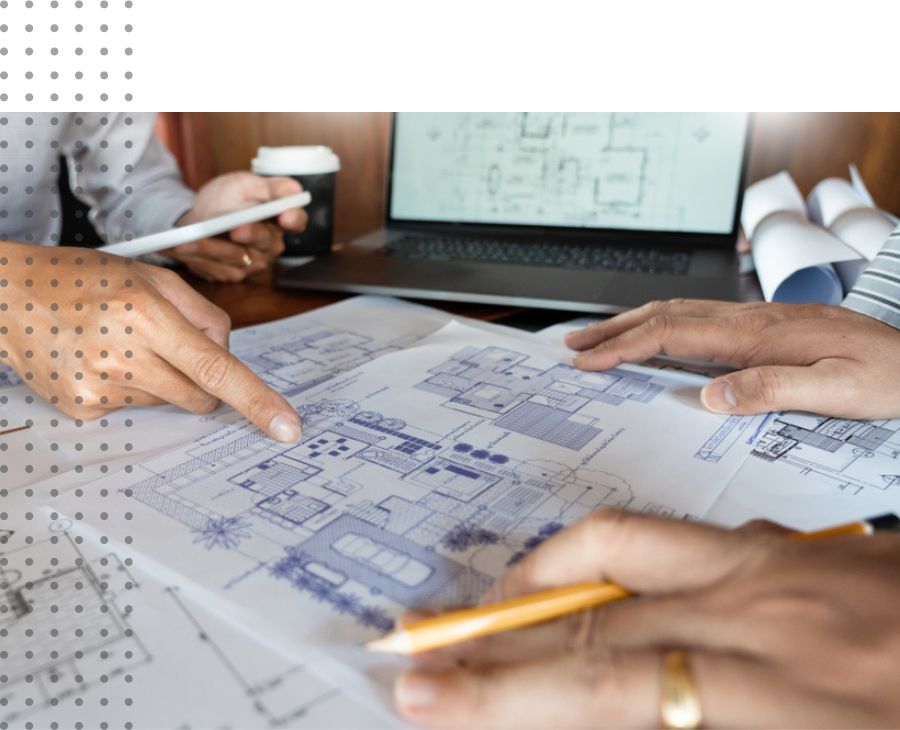 Consider us your in-house architect!
At Gensburg Ltd, we are dedicated to providing quick turnarounds and responsive service at a good value for all of our clients.
Our clients love working with us because we make planning their spaces quick and simple. In the world of commercial architecture, time is money, so we move through the design process - from space planning to permit administration - efficiently while maintaining a quality standard of practice. Also, all of our services are available a la carte - nothing is too big or too small!
We work with our clients throughout the project to learn their program needs, get approval on each design phase, and coordinate municipal processes like applying for building permits, health department approvals, and zoning changes. Gensburg Ltd is a Chicagoland architecture firm, but we are licensed in 15 states and serve commercial clients all over the country.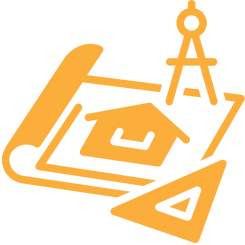 Area Calculations - BOMA standard and other methods

Building Code Evaluations

Building Permit Administration - Obtain a Building Permit

Ceiling and Lighting Plans

Health Department Applications
Marketing Plans for Commercial Real Estate Brochures

New Construction Planning
Scope Drawings for Project Budget Pricing

Site Surveys of New and Existing Buildings

Special Use Permit Administration - Obtain a Special Use Permit

Tenant Build-out Drawings

Zoning Change Applications
About Us
For over 35 years, Gensburg Ltd has provided quality, value-driven architectural design services for small business owners, real estate developers, and design-build firms. What started as a solution to founder Sara "Betsy" Gensburg's personal and career goals has steadily grown into a full-service architecture firm for the Chicagoland area and many states across the country. Gensburg Ltd continues to be woman-owned and operated, and brings an outstanding level of expertise to each project.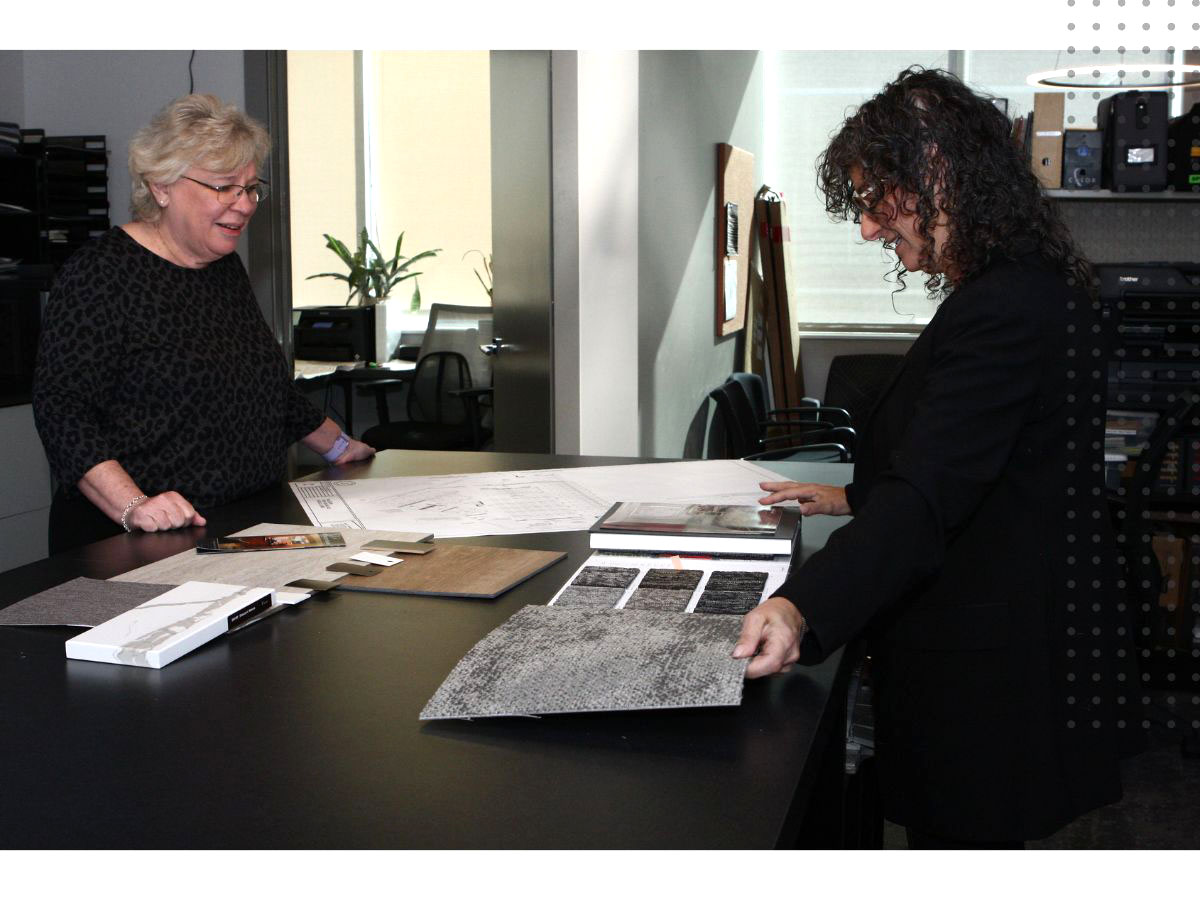 Design Your Career with Gensburg Ltd
Looking for a Chicago architecture firm where you can grow? Gensburg Ltd is a full-service architecture firm that holds employee support and work-life balance as two of its core values. Check out our job listings and learn more about why Gensburg Ltd is a great place to work.