Architecture | Design | Chicago
Veterinary Care & Animal Hospitals
Architectural Design Services for Veterinary Care & Animal Hospitals
At Gensburg Ltd, we've had the pleasure of designing spaces for people and their pets. Our veterinary architecture experience ranges across many types of animal care facilities, including veterinary clinics, animal hospitals, cat-only and dog-only clinics, grooming shops, and pet-boarding centers. We often work with other design-build firms and engineering consultants who specialize in veterinary clinic architecture, so you can be confident that you are getting the best, most thought out animal care facility possible.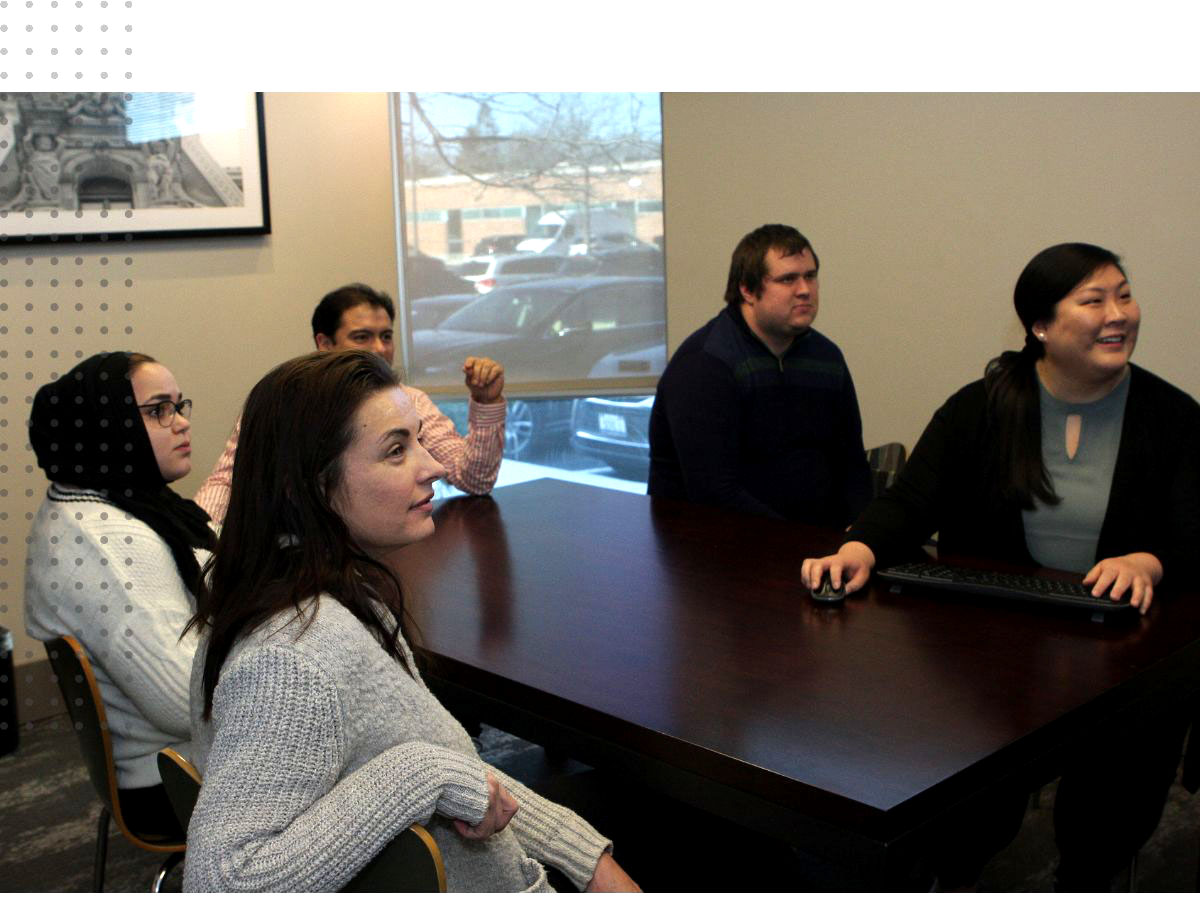 Consider us your in-house architect!
At Gensburg Ltd, we are dedicated to providing quick turnarounds and responsive service at a good value for all of our clients.