Architecture | Design | Chicago
Gensburg Ltd is the preferred salon and spa architect for many small business owners ready to open their shop doors. We have provided space planning services, construction drawings, and building permit coordination for hundreds of nail salons, hair salons, beauty salons, barber shops, and spas.
Architectural Design Services for Salons & Spas
Our goal for every salon and spa project is to design an efficient and aesthetically pleasing layout that accommodates all of the client's programmatic needs, including manicure table layout, pedicure chair layout, hair station layout, private rooms, and adequately sized office and storage spaces. Because of our extensive experience as nail salon architects, we understand the sometimes complex mechanical code requirements of nail and beauty salon and spa architecture, so we always design with them in mind.
We meet with our clients early in the process to learn about their project goals and needs. Then, we visit the site to complete a survey of existing conditions, which informs our space planning. After our client approves a space plan, we create scope drawings for pricing, or we go straight to construction documents to help our client get a building permit as quickly as is reasonable.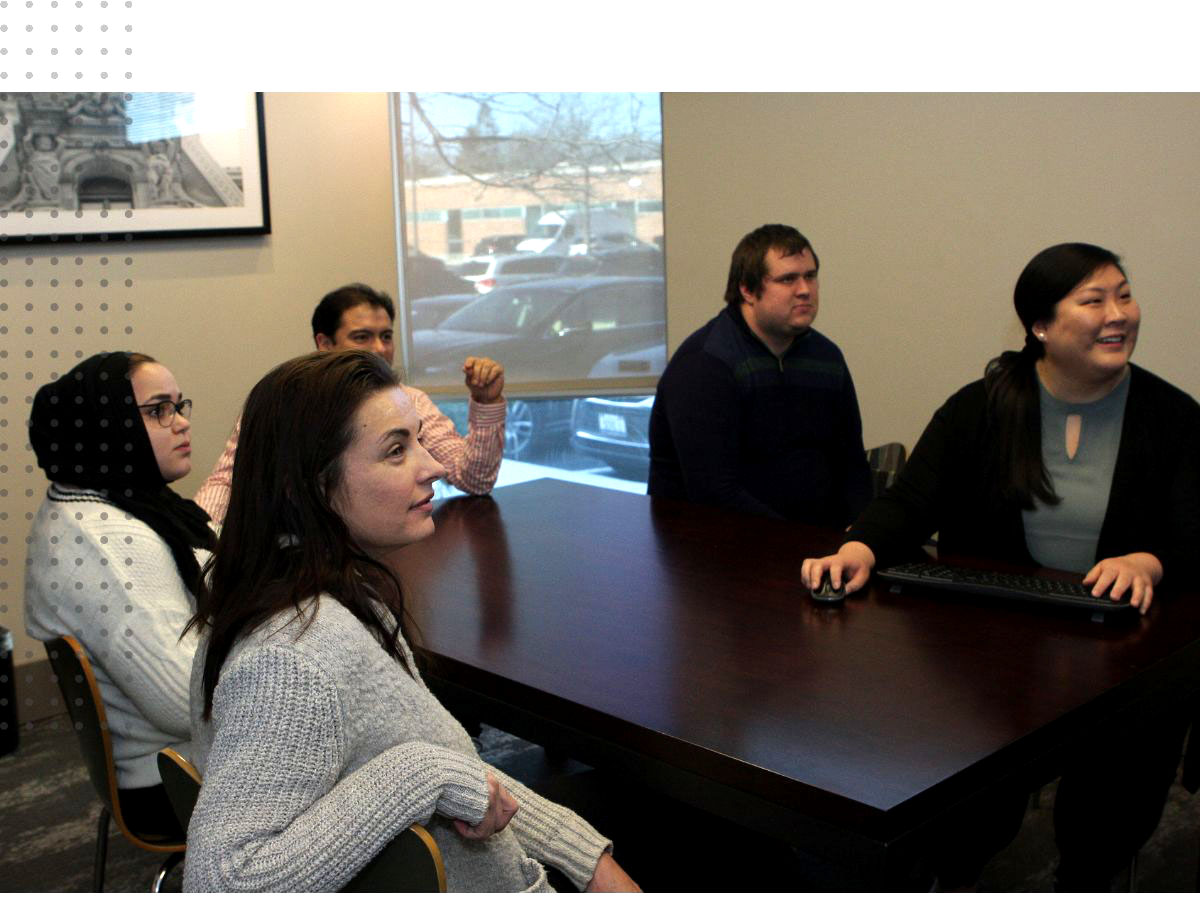 Consider us your in-house architect!
At Gensburg Ltd, we are dedicated to providing quick turnarounds and responsive service at a good value for all of our clients.